My husband, Ryan, saw one of his friends post on Instagram about how "today is my son's favorite day—trash bin cleaning day!" The post zoomed in on a trash bin cleaning truck pulling up in front of their house, picking up the bin, and then magically cleaning and drying off the bin…followed with his friend's review saying that "it was a service that I had no idea how badly we needed". And so began the creation of BINcredible.
We enter and exit our home through our garage; we want a clean trash bin that doesn't stink up our garage or invite unwanted pests and vermin inside where our children's bikes and toys are stored. Our process before the inception of BINcredible was cleaning our trash bin with cold water and a brush, and that just wasn't cutting it. It uses more water than necessary and can dump harmful chemicals into our waterways…and no one wants to scrub deep into a trash bin with their hands.
We knew there had to be a better way, and BINcredible is it!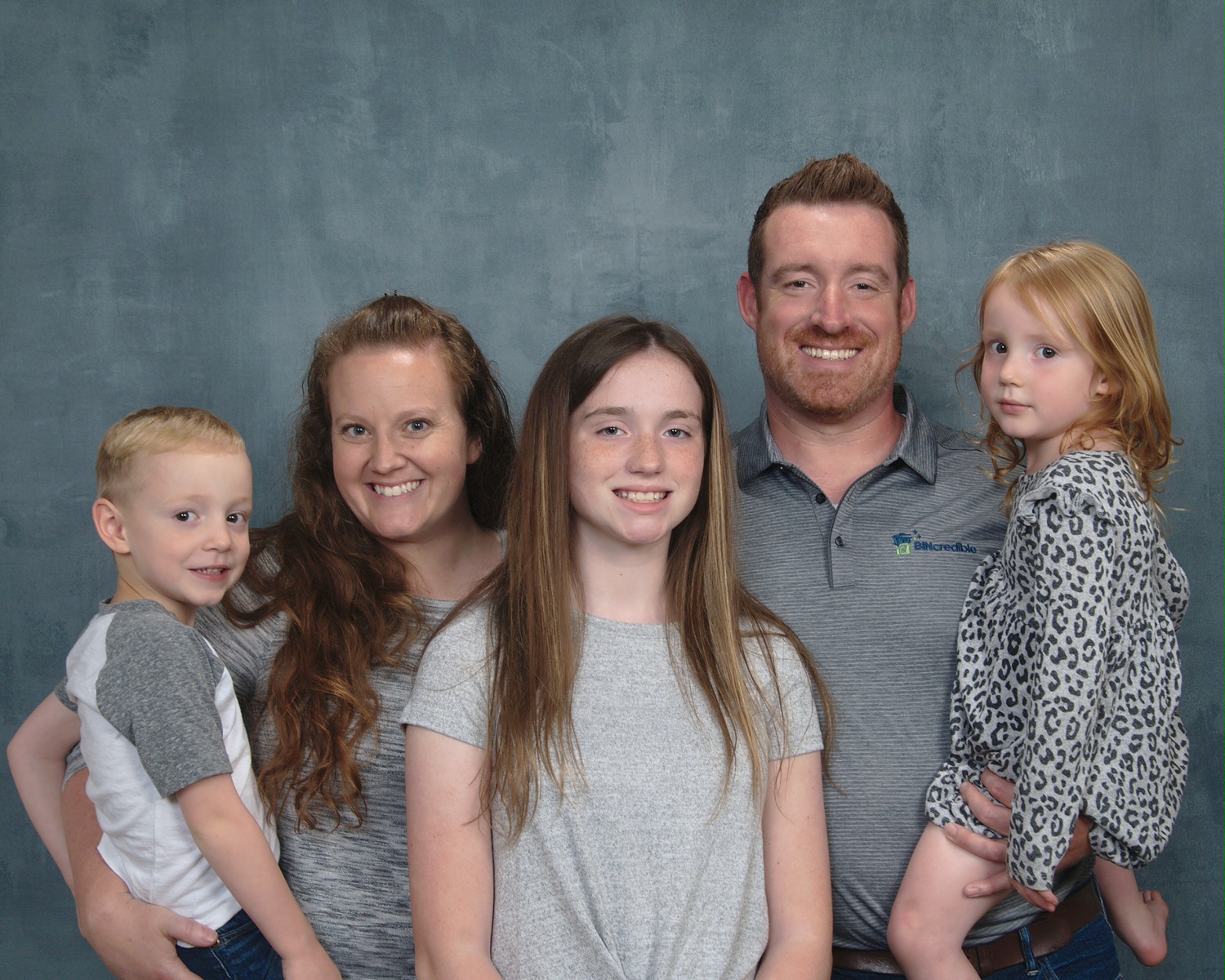 Turning our trash bin cleaning service from a service you didn't know you needed into a service you can't live without.  After servicing our own bins, I can't imagine going back to how our bins smelled and looked before BINcredible.
What I Am Most Looking Forward To
It is important to me that by serving and being an active member of our community, BINcredible is contributing to the health, culture, and success of our community. I look forward to connecting to you, your family, or your local business and having YOU be an integral part of our process. Let's be part of the bigger goal of contributing to the longevity of our environment for our little ones to grow and prosper.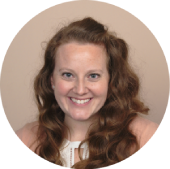 Sincerely,
Elaine Duell
Owner
BINcredible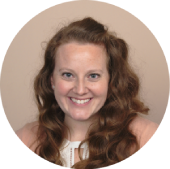 RYAN DUELL
CEO/Chief Bin Cleaner